Hey, I'm Drak
I played Vanilla WoW ("WoW Classic" nowadays) since beta and quit retail in early WotLK. During retail Vanilla, I achieved r12 on Alliance and cleared all content till 4HM. After some WoW break, I picked up Vanilla again via the emulation scene. There I achieved two r13 warriors (Orc/NE) with all content cleared. I also played warriors of all races but UD/Gnome, some of which I ranked to r10. Early 2012, I introduced the emulation scene to an adapted GDKP system to fuel my PuGs. Eventually, I led a few hundred 20/40man PuGs across both factions, GDKP became popular across the scene and other servers, where people exploited it to the point of it getting banned. ;)
Classic: r13, TF, all content clear with Inevitable PuG on EU Gehennas. RIP and unsubbed.
SoM: Nice changes, but I'm not playing. Maybe an opportunity to revive Classic Era servers when a season concludes. Hf in dragged-on MC, kek!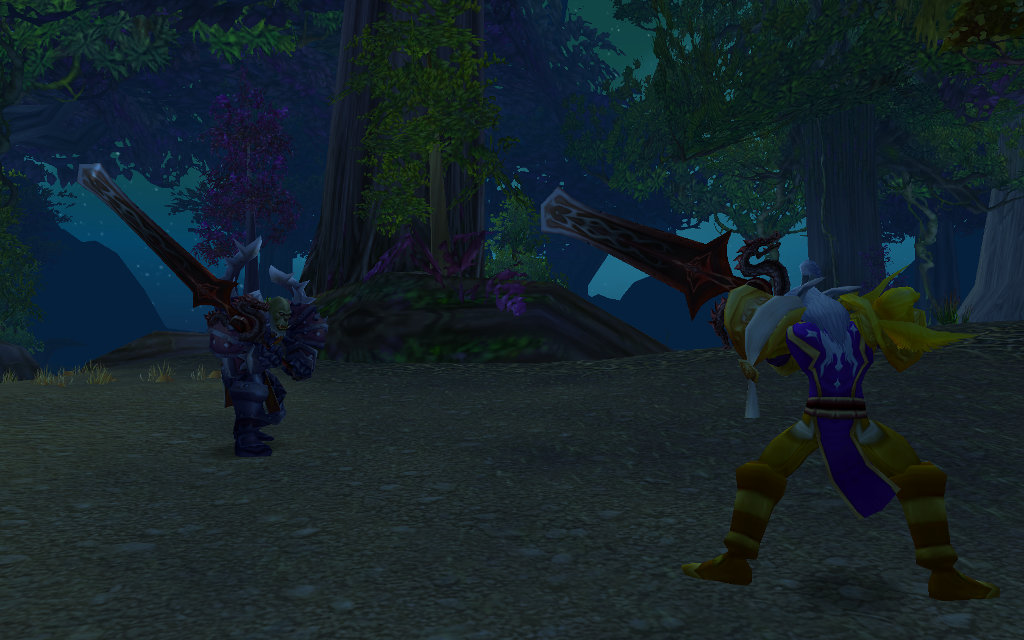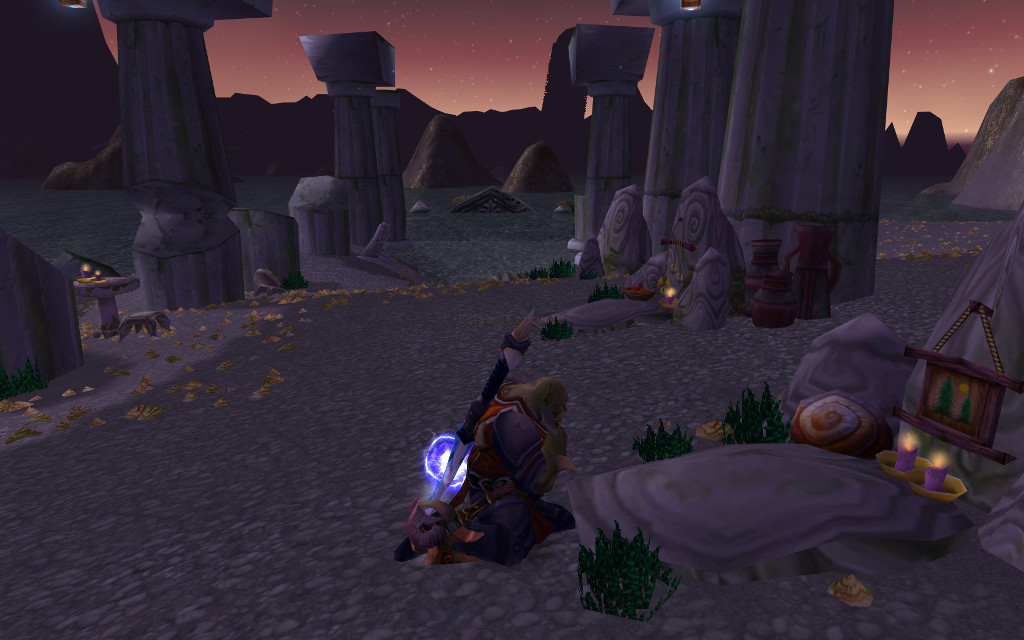 Hashtag 27intLIFE
Friends from past servers:
Avina and Kaldorei.com
Delthar
Iolwtf / Greatwizard
Iso*
Kawa
Oid
Relada
Sarei
Soviethammer
Toluca
Vee
and many more, I forgot...